Cihan F1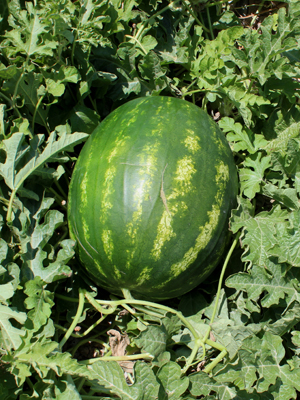 • The plant is big and strong.
• Disease resistance is good.
• Medium early variety
• Fruit oval, fruit rind color is light green-green twilight.
• Flesh is red, firm, juicy, crisp and very tasty.
• Good for transportation
• The average fruit weight is 8-10 kg.
• It is suitable to be grown in low tunnels and open.